Norfolk is the perfect place to wind down and relax, which is why we have so many beautiful holiday homes here on the rental market, even more so since lockdown has lifted and the UK holiday market has gone through the roof.
Amazing as this is for anyone owning a rental property, unless Norfolk is your permanent residence it can be challenging managing bookings and ensuring the properties are kept to an immaculate standard.
This is where I can help. I've worked/am working with several holiday rental companies, so know the ins and outs of how they operate and what guests need from us. I also love nothing more than running around helping organise people, so why not let me keep an eye on things in your absence. I can be your eyes and ears. Even if you are a resident, I can help with the organisation and preparation required for welcoming people to your home.
I've also got an extensive knowledge of Supercontrol, Holiday Rent Payments, Sage, and so on, so can help on the admin side of things too if required.
How can I help?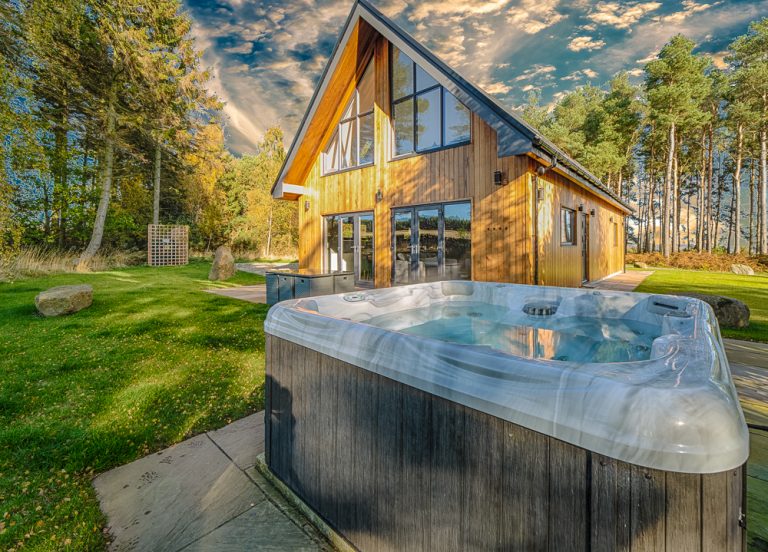 Provide help shopping for tasty local produce, or want to have a delivery ahead of arrival
Full guest liaison
Organise flowers, home decorations, deliveries of cakes to greet the guests after a long drive
Recruit and manage housekeepers
Manage all maintenance and any additional services including:

Gardening
Window cleaning
Shopping for furniture/appliances
organising emergency works and general maintenance

Loan and deliver emergency equipment to guests
Provide a meet and greet service
Make recommendations, for example, local restaurants, private chefs, babysitters, dog walkers, taxi companies, etc.