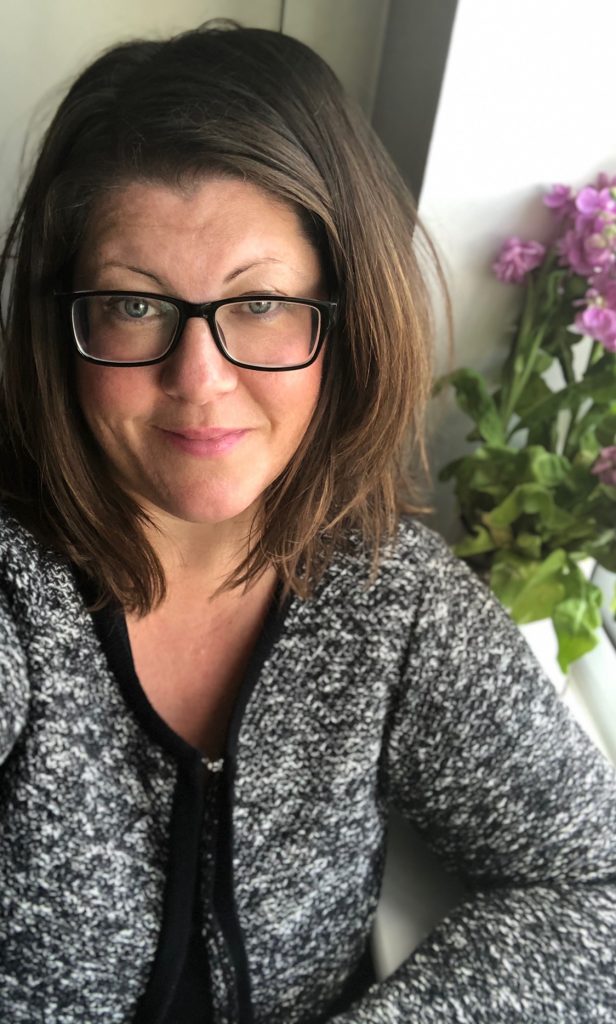 Karen
After growing up in East London and working in the City, I took a career break in my mid-20s and jetted off to live and work in the Cook Islands, New Zealand, and Australia, before settling back into London. But after having enough of the rat race and in search of a quieter life, I relocated to rural Norfolk and settled in Norwich.
It was about the same time I took a leap of faith and created YourAdmin, and since 2006 the company has gone from strength to strength. In the last fifteen years, I've worked with clients from all over the world including being contracted to represent the New Zealand Health Board as their freelance UK Event Coordinator, Managing projects for Dominos Pizza, and contracted by a Swiss company to act as their freelance Project Coordinator for a week-long event at The Dorchester Hotel.
Over the last few years, I've found myself predominantly working with holiday home owners, property agencies, lettings agencies, and second home owners. This has seen me in charge of Project Managing renovations, given extensive budgets to shop for absent clients, acting as Property Manager for holiday lets, providing a Concierge Service, and much more.
When if I'm not at my computer at 11 pm answering emails, I'm a busy working Mum, a lover of hygge living and interior design, and a huge fan of traveling and exploring the Norfolk coast. I'm most often found in a coffee shop with my laptop (when we're allowed) or galavanting around our stunning coastline managing beautiful holiday homes (and more recently open water swimming).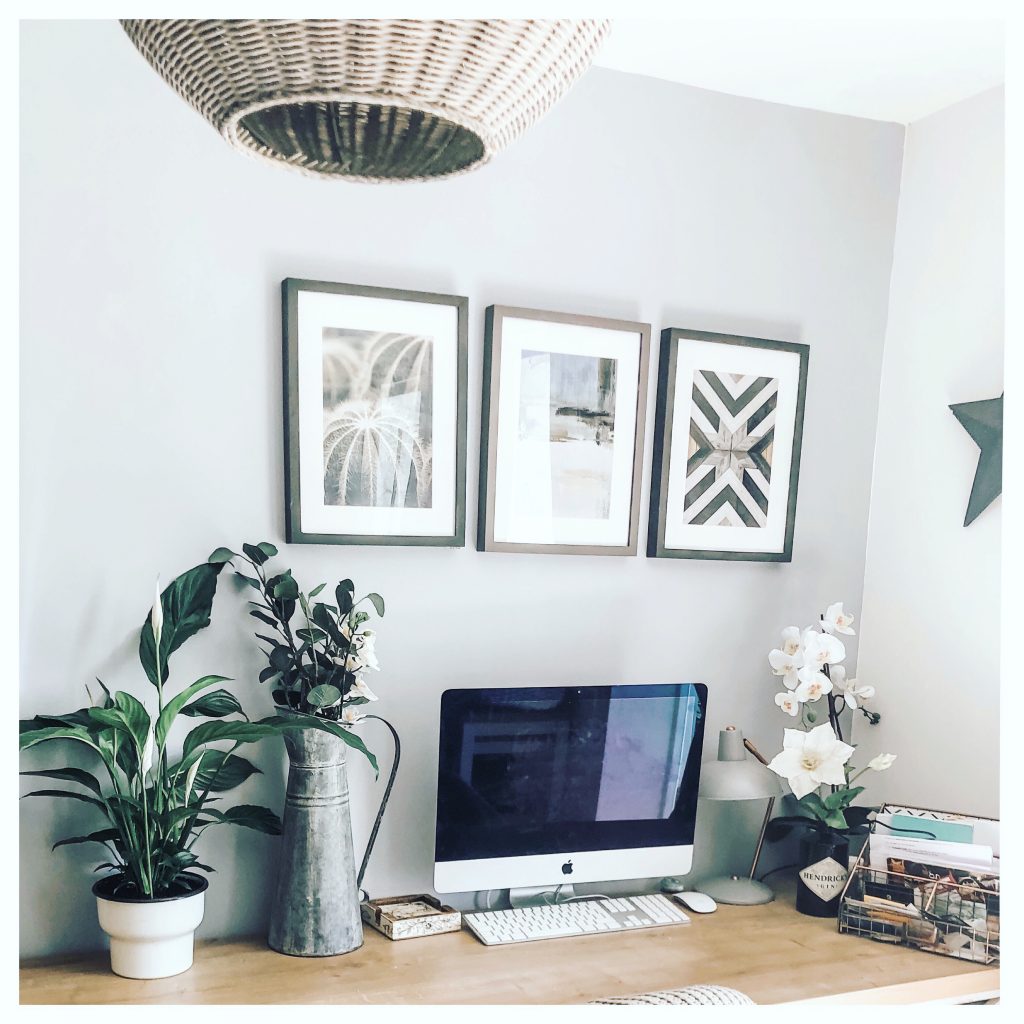 2021
With lockdown upon us and stamp duty frozen, the property market went crazy with properties being snapped up across the Norfolk coast before they even hit the open market.
With this came a huge surge of absent owners unable to travel to Norfolk but wanting their properties renovated while the holiday market was on hold, and so YourAdmin diversified, and East Coast Hideaways was born.
East Coast Hideaways will provide New Buyer Support, Marketing, and Social Media, and Holiday Home Listings, while YourAdmin will continue to oversee ongoing Project and Property Management for established homeowners.
I've also brought my long-suffering best friend and fellow PA, Louisa, onboard to join forces with me to help do more amazing things to beautiful homes.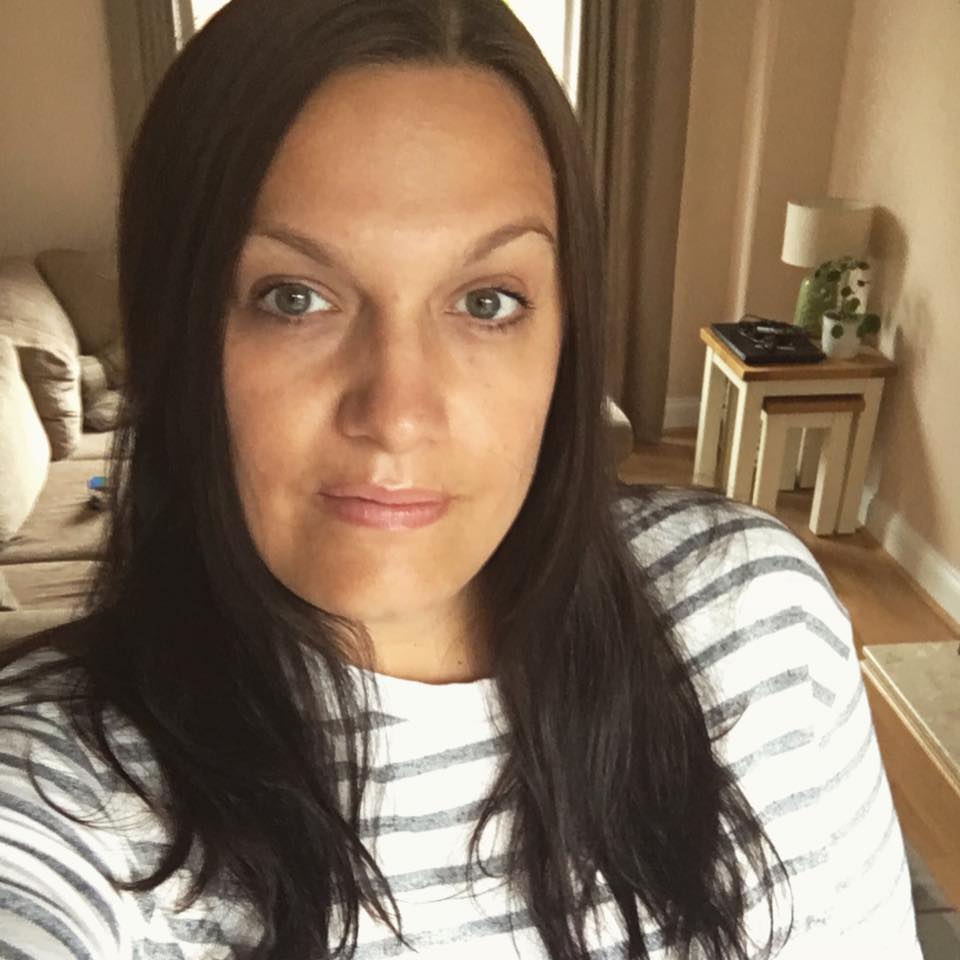 Louisa
After studying media at college I fell into the glossy world of Marketing, Project Management, and Client Services for almost ten years. I worked for an upmarket Property Marketing Agency for over eight years which including working alongside architects, print designers, and web designers. When made redundant from a Norwich based Design Agency in 2010 I decided to set up on my own and play to my strengths…organising people!
I worked closely alongside Karen and YourAdmin for over two years, creating web pages, databases, helping with social media updates, campaigns, and general diary management for clients all over the UK, which was a lot of fun.
Then in 2012, I took a career break to have my baby Boy who burst onto the scene and hasn't stopped since! Returning to work I took on a career challenge and moved into the world of private healthcare, and since 2016 I have been a private PA to 3 busy Consultants whilst helping out with YourAdmin, part-time.
I am very excited to be able to make our East Coast Hideaways dream a reality, as I thrive on Marketing, PR, organising, writing lists, and being super organised. The Norfolk coast is a huge passion of mine and I adore going for walks with my family, taking lots of photos along the way, and generally loving my little Norfolk life.