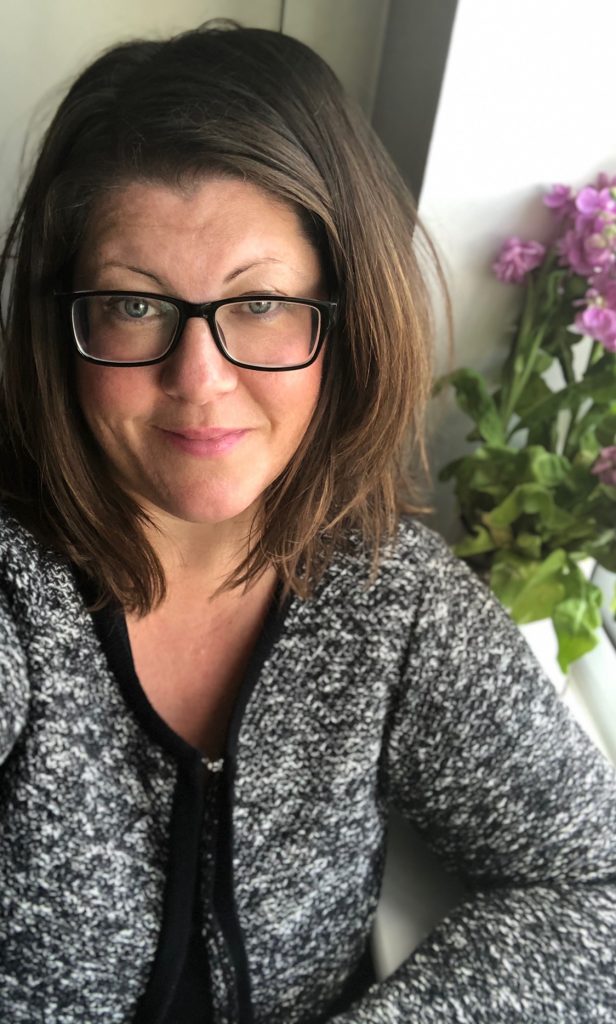 Since a young age I've wanted to work and be my own boss. As soon as I was allowed I was out of the house alone I bagged myself a job working on old Romford market with a 6am start and for £20 cash in hand. I also tried selling Avon products, working in Woolies, and begging my Mum to help me with a paper round. A bit of a grafter you might say.
After leaving school I worked as an international Tour Rep travelling to European sporting events, which gave me work freedom and a passion for traveling, before going on to live the high life living and working in London for financial institutions, travelling the world and generally having a ball.
That all changed when I fell for a boy in uniform, relocated to the depths of rural Norfolk and applied the brakes to my pace of life. I was in and out of jobs and struggling with a sense of direction, and so with a leap of faith and a newly opened Twitter account, I taught myself web design and created YourAdmin.
Most of my early clients came from word of mouth and spending all my time on Social Media getting to know people, and so I went from working full time for someone else to working full time for myself and bringing a friend on board to help me out as I was so busy.
Live changed, I moved house, met my husband and got the news that we were going to be welcoming a Daughter in to our life, and so I decided to wind the company down and make the most of being a lady of leisure/stay at home Mum. But within three months I was bored and feeling isolated, and so with a baby in one hand, laptop in the other and lots of coffee, I resurrected the company. I was determined to create a life that enabled me to be a part time working Mum, continue to travel and avoid the rat race.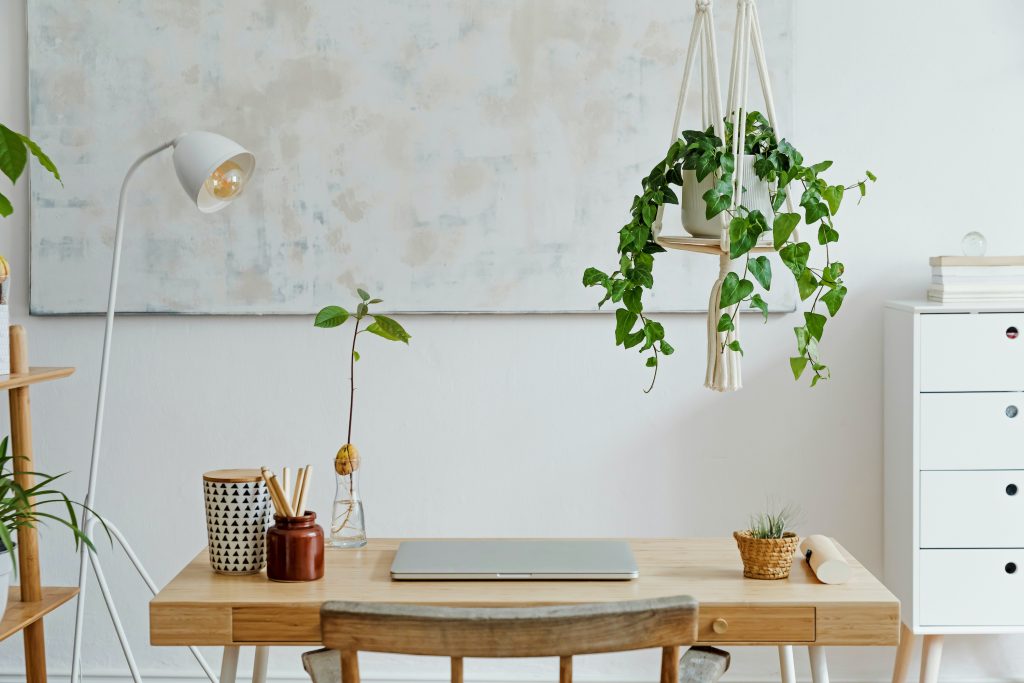 Nowadays when I am not sat at my computer at 11pm catching up, I'm a single Mum to the most amazing little-big girl, a keen doer-upper of our little home and a lover of interior design. I have an expensive plant based habit, I'm obsessed with the coast and take my laptop and work from a coffee shop/beach/holiday home whenever I can.
In the last fifteen years I've worked with clients from all over the world including being contracted to represent the New Zealand Health Board as their UK event coordinator, randomly, and being based at The Dorchester Hotel for a week on a stupidly well paid freelance contract.
But my real passion is working with start-up companies that I can help to flourish. The Mummy who decided to start up on her own to provide some extra money on the side. The people that have their meetings in a coffee shop and the grafters. Because you don't have to be tied to a desk in a stuffy office to be successful and happy.